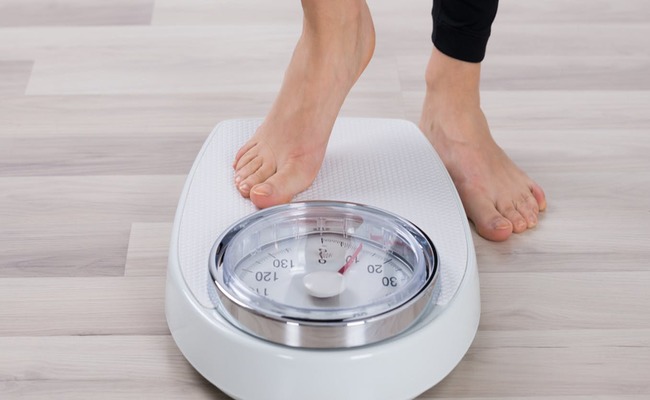 Step 21: Your Very First Weighing Day
This is the day when you weigh yourself and see how your hard work has paid off. Hopefully you're looking down at the scales and smiling, as you realise you've lost 0.5Kg (or whatever weekly amount you decided upon). You may be delighted to discover you've lost more than 0.5Kg, If you've lost less than your weekly target amount, don't be too disheartened. As long as you've lost a little then you're on the right track.
Hopefully you're recording your weight loss in your weight loss plan, but if you're also using a weight loss or calorie counting app on your phone make sure you record your new weight. These apps often have an option to view your weight loss in graph format, so hopefully you'll see a downwards trend as the days and weeks roll on.
If you don't want to use a weight loss app on your phone, use your PC to Google "Online weight loss tracker." This way you can use the bigger screen on your computer to keep a digital record of your weight loss progress.
If you've already started working your way through the 52 Steps and need to pick up where you left off, you can find the full list of Steps below.