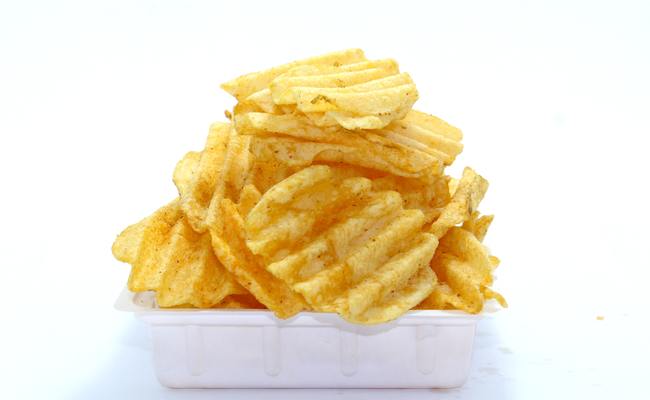 Step 12: Counting Calories in The Food You Eat

Calorie counting is important when you want to lose weight. How can you live a healthy lifestyle and manage your weight without knowing the calories you're consuming? Next time you visit the supermarket take a closer look at the calorie content of the foods you put in your trolley. Some of them may be more calorific than you think. Consider making a list of the top 10 most calorific foods you eat each week, how often you eat them and whether or not they're essential to your diet. You might find you can reduce the amount of high-calorie foods you buy, or even cut them from your shopping list entirely. Try using the attached PDF to record your findings.
For those of you familiar with smartphones (which is most of us) you'll find a range of free and paid for calorie counting apps out there. Depending on your device, visit the Apple or Android stores and download a few. MyFitnessPal is one of the more popular ones. This app allows you to scan the barcodes of products and will automatically retrieve calorie details, as well as sugar, salt and other ingredient amounts in each serving.
Be aware that certain foods, such as meats bought from the deli and loose fruit, won't display their calorie content. Calorie counting apps allow you to search for foods by name, as well as by barcode. Googling "calories in one apple" is another way of determining calorie content in foods.
If you've already started working your way through the 52 Steps and need to pick up where you left off, you can find the full list of Steps below.